Welcome. This site will help you reach more people, disciple new believers, and bring energy into your spiritual movements.
Popular pages…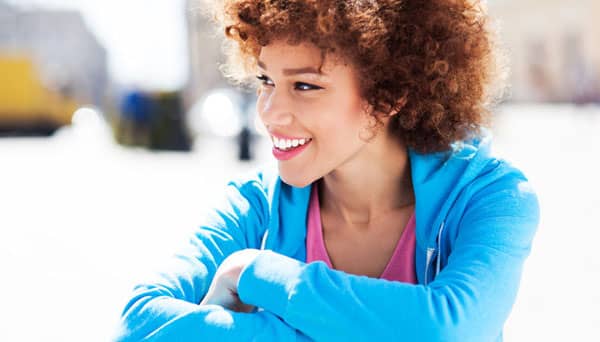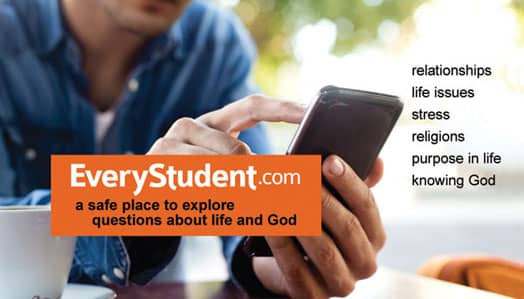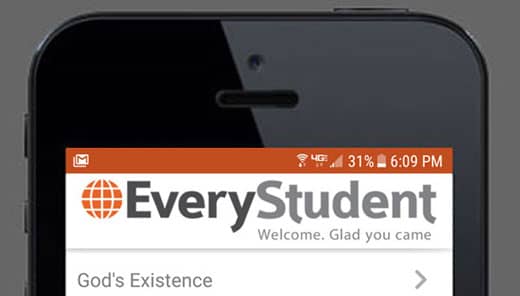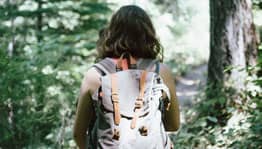 All the Email Series
Spiritual Adventure Pack, Spiritual Starter Kit, Skip the Stress, Gospel of John, How to Talk about God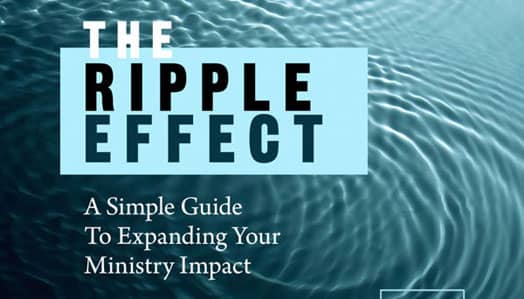 The Ripple Effect
A free ebook that shows you how to reach more people, build more disciples, with less effort, in less time.