Help Believers Grow
These special email series help a new believer grow to maturity. Each comes with a personal message, so the individual rightly feels that someone cares about their growth.
Many are available in multiple languages found here.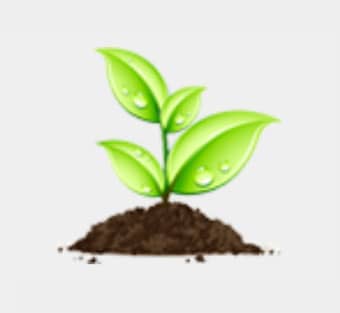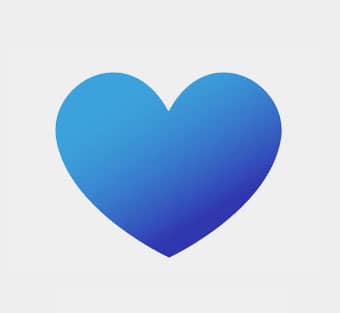 Gospel of John
A personal study thru the Gospel of John. See God's love in a new way.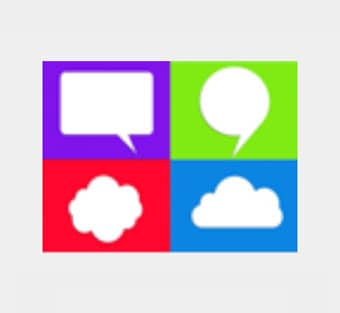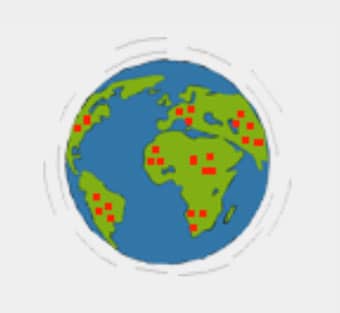 The Findables
For those who want to help make Jesus "findable" to millions of others. (In English only.)