Helping Your Church Grow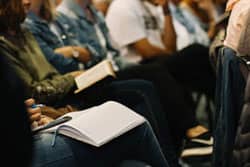 The best way for any church to grow is by church members leading people to Christ.
Yet most Christians are hesitant about talking to nonbelievers about God.
It could get awkward. It might come across as imposing. And they definitely don't want to risk hurting the relationship, especially with a relative, coworker or neighbor.
The following changes everything…
You can equip church members with an easy, comfortable way to help nonbelievers find God.
We don't always need to have nonbelievers come to us, be willing to come to church or join a Bible study in order to hear the gospel. Not mamy nonbelievers are willing to do that!
We live in a digital culture. Look at the success of Amazon, Netflix, Google.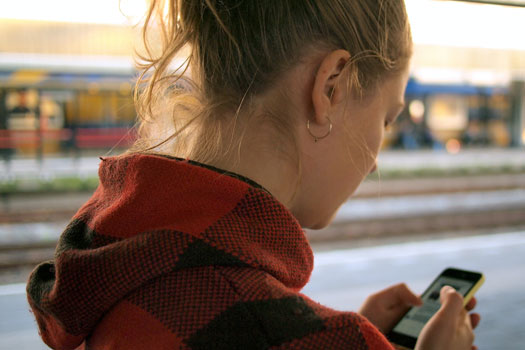 Could we give nonbelievers a place they can explore their questions about life and God on their own? In private?
Instead of only sharing the gospel with those who will come to us…could we resource them, handing control to them?
If you have a site built for nonbelievers, that you trust, that you think serves them well…offer it to them!
Nonbelievers greatly appreciate it!
EveryPerson.com might be that resource you'll want to offer.

Quick Facts:
EveryPerson.com is created for nonbelievers. Everything is worded to them.


It addresses the most important questions nonbelievers have about life and God. And it gives them persuasive reasons to begin a relationship with God, with an opportunity to do so.


EveryPerson.com is in multiple languages, reaching people around the world and seeing more than 2,500 people each day ask Jesus into their lives.

How to Use EveryPerson.com: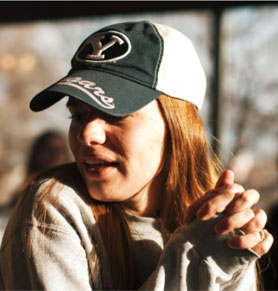 It's as simple as saying…
"I know a great site that takes on the hard questions about life and God. Here, let me give it to you…"
Then give them a card or text them: EveryPerson.com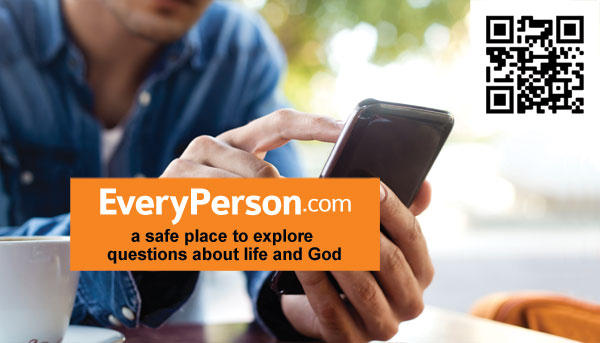 Equip your church members a few of these business cards to carry with them. Vistaprint.com shows you can print 1,000 business cards for just $45.
Just upload this jpg image to Vistaprint.com: https://www.everystudent.info/c/2022/EPCOM2-QR2022.jpg. You can print your church contact information on the back, if you'd like.

What happens when church members are equipped this way?
Knowing they can recommend EveryPerson.com, God will likely bring people to them.
They'll see how easy it is to help nonbelievers, opportunities they would have passed on before…with an Uber driver, chatting with a friend at a soccer game, every day conversations with neighbors and coworkers.
See these conversations examples.
Church small groups might want to take an article or short video each week to discuss for 10 minutes. It will help them become familiar with the site.
Together they can pray, ask God if there's someone they know who might find the article/video interesting. Perhaps they'll want to share an article in their social media or email it to a friend.

Imagine Christians in your church hearing people share this with them:
"Thank you so much for helping me discover God." ~Dominique
"Thank you for opening my eyes and heart as to how I could have a relationship with the Lord." ~Gino
"You have offered me a gift which has changed my life. I feel indebted to you for making the information available in a way a complete novice like me could understand." ~Patrick
"Everything about this site has helped me very deeply." ~Daniel

There is also a great growth site for new believers.
It is all free, ready to help someone grow to know Jesus better, understand their new relationship with him, and grow to maturity: StartingwithGod.com.