Signs + Posters
A church has soccer fields on their property that the community uses. They put up several large signs, as an evangelistic outreach to the thousands of students and parents who come to the fields. Maybe you have a great place for these?
You can print these as large 4ft x 8ft signs, or in any size as posters.
For large signs, we recommend: https://signs.com
For smaller signs or posters, we recommend VistaPrint.com
Just download the file to your computer, then upload it to the company's website to print.

4' x 8' signs (also can be printed as smaller posters)
CMYK / 100 dpi / 4' x 8'
Images below are preview only. Use download links for printer-ready files.

1. Download file for printer (21.5 MB)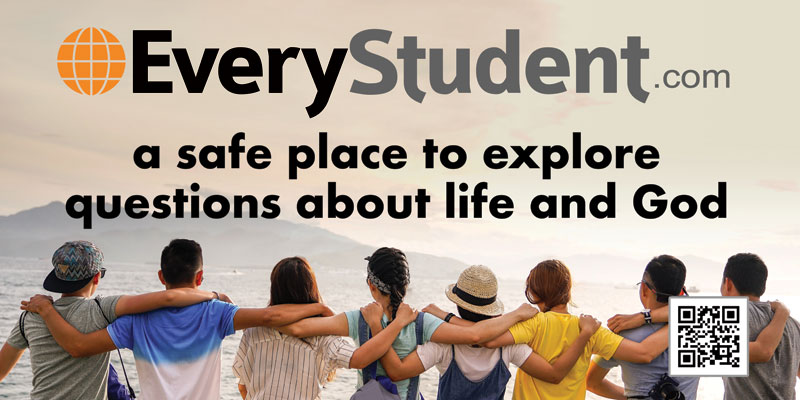 2. Download file for printer (25.9 MB)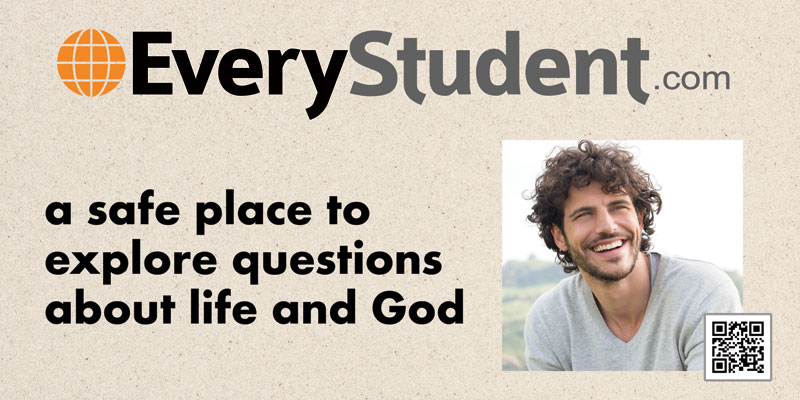 3. Download file for printer (26.3 MB)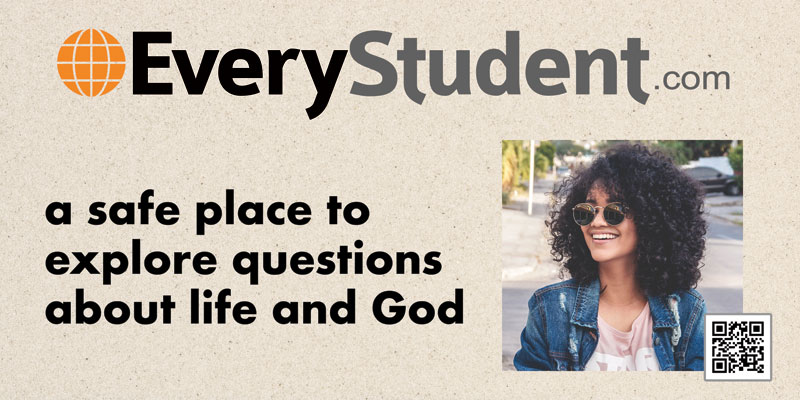 4. Download file for printer (27.8 MB)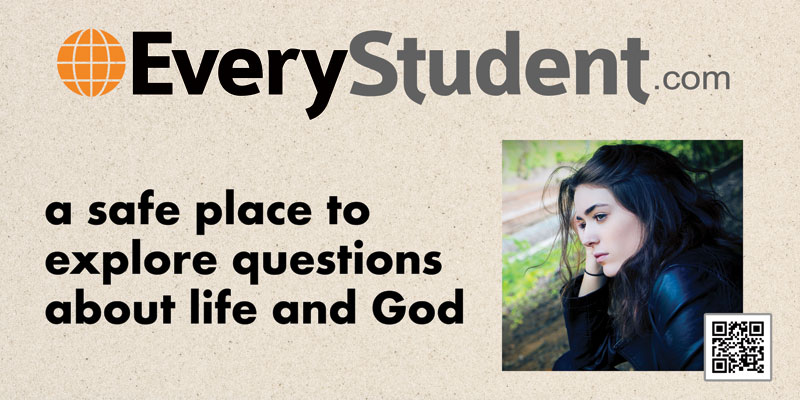 5. Download file for printer (28.3 MB)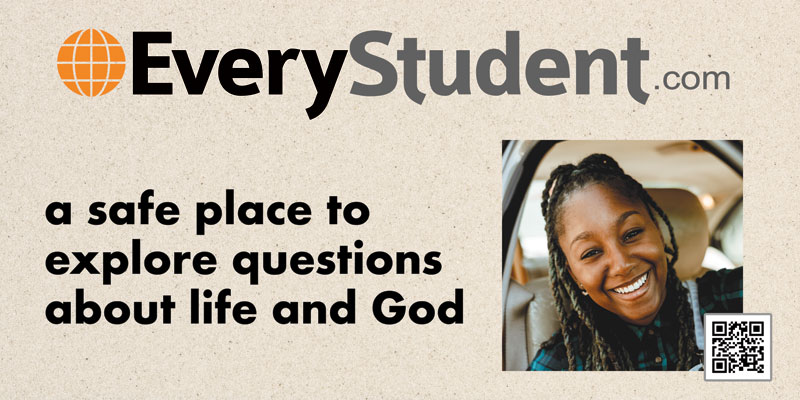 6. Download file for printer (26.7 MB)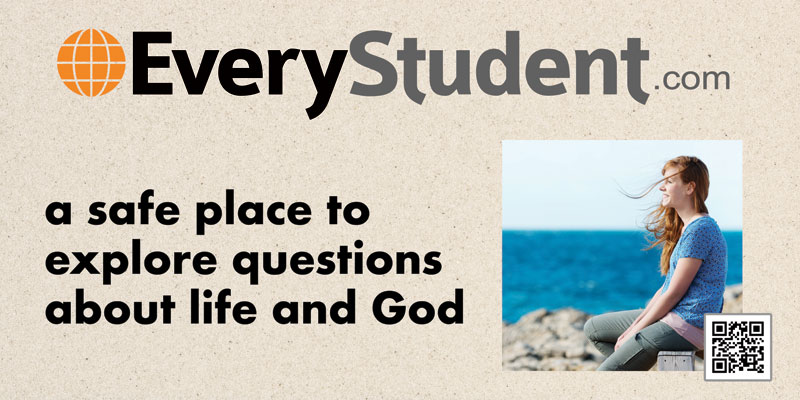 7. Download file for printer (26.3 MB)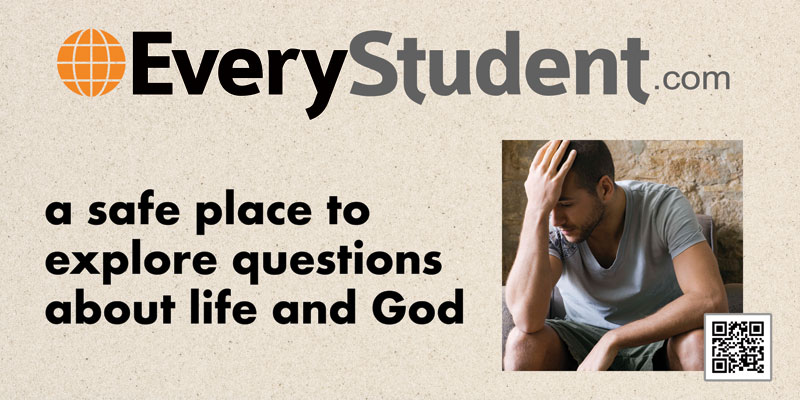 8. Download file for printer (27.3 MB)


9. Download file for printer (26.7 MB)