Graphics You Can Use
This is a simple way to help many find the site and perhaps move further in finding God.
This is a great addition to your personal message or your church's website.
Your personal signature:
At the end of your email signature add: Questions about life and God? www.EveryStudent.com
On a blog or website:
Copy and paste any of these graphics.
To make it a live link, copy and paste the code below the graphic.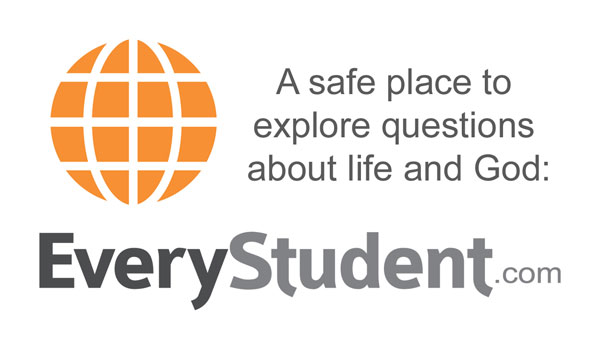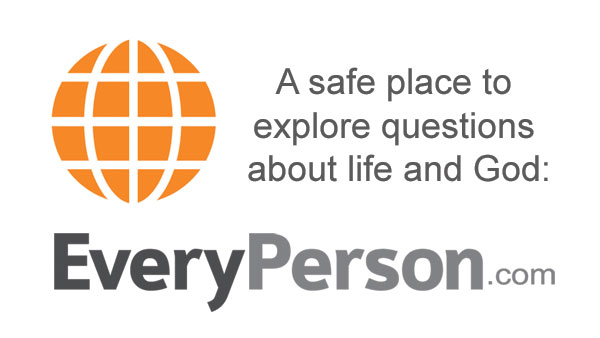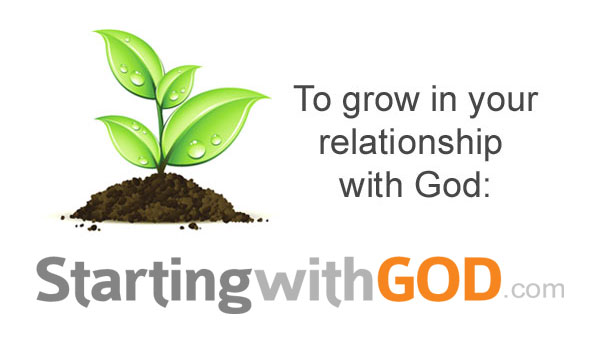 In print: